Healthcare Day
Healthcare Day
We are creating tomorrow together, especially in healthcare! To pay tribute to UMC Utrecht's healthcare heroes, we are organising the 2021 Healthcare Day, Dag van de Zorg 2021. To that end, we are offering an exciting online symposium for all colleagues who work in direct patient care, a Nurse of the Year election and some tasty treats on 12 May.
Healthcare symposium
On 12 May, from 16:00-18:00, an online symposium will be held for all colleagues who provide direct care to patients.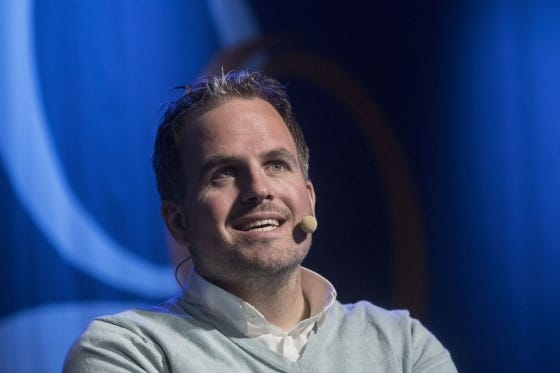 Patient and motivational speaker Niek van den Adel will speak about how our healthcare system – one of the best in the world – is making increasing demands on you and your colleagues. Work pressure and regulatory burdens are increasing, staff drop-out and turnover rates are high and a collective burn-out may very well be in the offing. You can't change the healthcare system on your own, but how can you cope with all these changes in your work? When the whole world seems to lean on you, where do you turn for support? Even though it sometimes feels like the work is taking its toll and you just can't keep up with it all, there is always a way to get more energy from your job.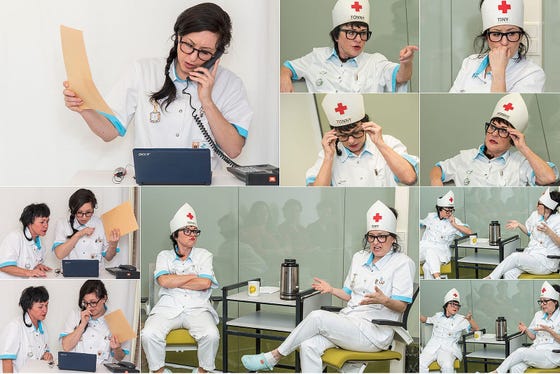 The duo Tinny and Tonny join us for an interactive look back on the past year. After all, we have done so much to be proud of! Together, we're going to explore ways to keep that feeling alive and continue to show leadership.
Nurse of the Year election
We are looking for our nursing all-stars in the fields of nursing care, education and research! These talents deserve their moment in the spotlight, along with a nice prize. We have asked our colleagues at UMC Utrecht to nominate one or more nurses. An expert jury will make an initial selection, after which all colleagues can cast their votes. A winner will be chosen from each category (healthcare, education and research). These winners will receive a €400 budget to be spent on a symposium or training course. All nominees will have a chance to introduce themselves in an attractive e-magazine. We will announce the three winners during the break of the Healthcare Day symposium.
Wednesday 12 May, 16:00-18:00