This programme was compiled with great pleasure for and by UMC Utrecht staff. We have a variety of fun, interesting activities for you, active and relaxing ones and both online and in-person! Together or alone, outdoors or indoors – there's something to fit every mood.
Will you join us?
Open Mic
uitklapper, klik om te openen
At UMC Utrecht, each of us has individual talents at work. That's for sure. But the same is true outside our work! And it is precisely those hidden – well, hidden at UMC Utrecht, anyway – talents that we are incredibly curious about. What is your particular talent, gift, speciality? Do you sing lovely arias? Can you stand on one leg for three hours while speaking Russian? Or maybe you can write beautifully, imitate bird sounds, flip a pancake ten times, craft unusual furniture, grow orchids or do something totally different?
Share it with your colleagues and fellow students!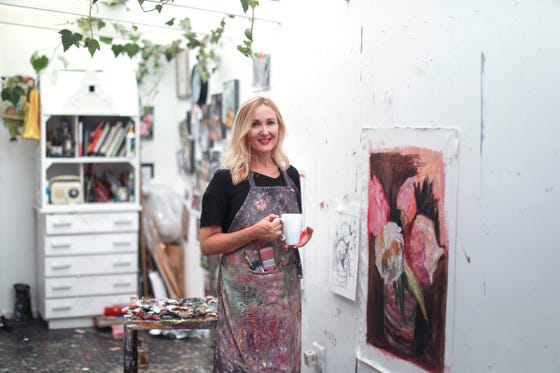 Play along
uitklapper, klik om te openen
We will be organising two online games every last week of the month (April through October). There will be one individual game and one game you can play either on your own or with your colleagues.
Get moving, sign up and play along!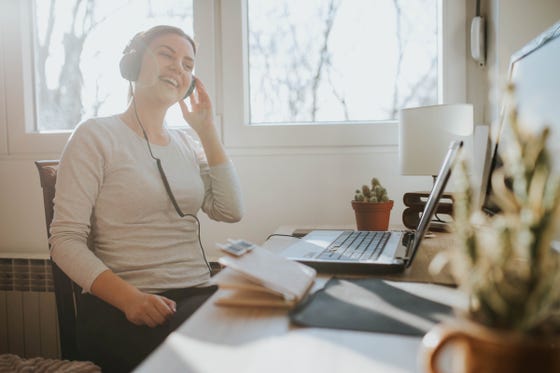 Visit Utrecht and its history
uitklapper, klik om te openen
Always wanted to know more about the history of healthcare or the university in Utrecht? Would you like to see and hear all about remarkable spots in Utrecht that have to do with that history? From 24 June through 22 September, UMC Utrecht employee and city guide Marie-Louise Kuijpers will offer guided tours of historic Utrecht. The tour on the 22nd of September is offered in English.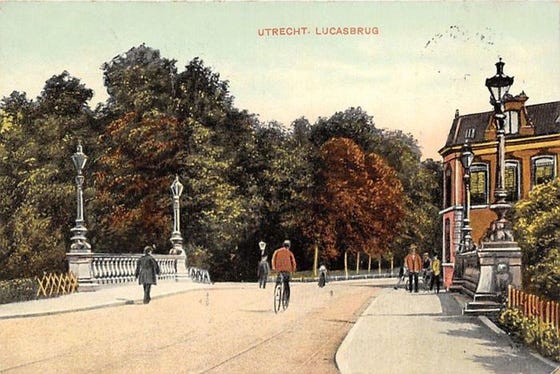 Surprise a colleague
uitklapper, klik om te openen
Do you know a colleague or fellow student who deserves a bit of extra recognition? Someone who, as far as you are concerned, has more than earned some positive attention? It might be because you are proud of them, because you want to show your appreciation or because they could use a boost.
I want to surprise a colleague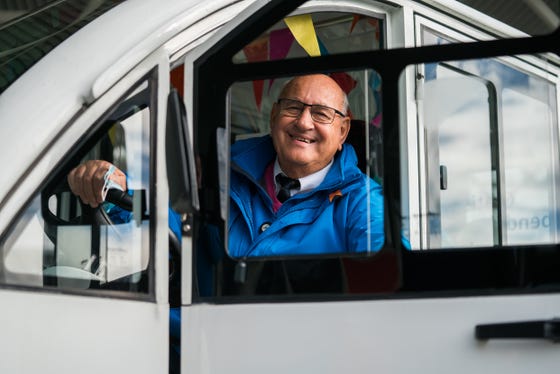 Healthcare Day
uitklapper, klik om te openen
We are organising Healthcare Day on the 12th of May. On this day, we will shine a spotlight on our UMC Utrecht's healthcare heroes.
Curious about the programme of this day?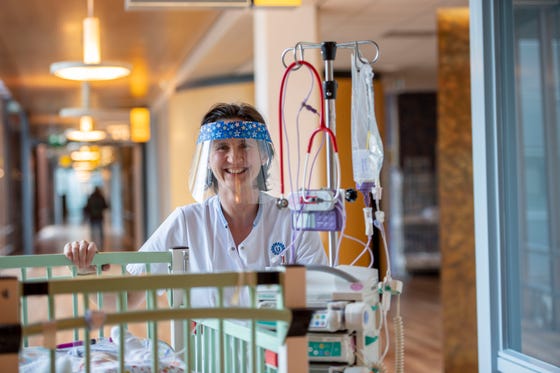 Roundtable discussion
uitklapper, klik om te openen
What will our academic hospital be like in fifteen years' time? Join us on September 7th for a virtual roundtable discussion on this topic, streamed from the beautiful Anatomiegebouw. What do we want to work towards and what will it take to achieve this? Which bottlenecks can we currently see and how will we prevent them? Who is in a position to do so?
Join the conversation on where UMC Utrecht will be in 15 years!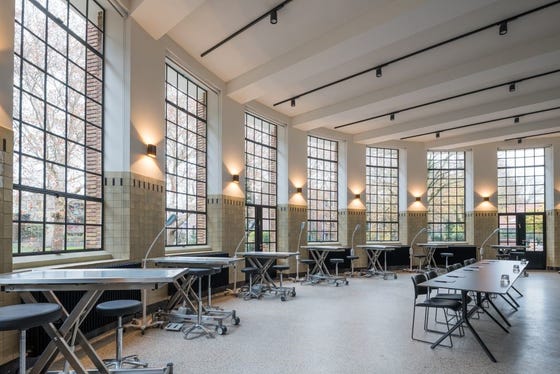 Thank you for your review!
Has this information helped you?